You Don't Have to Take Our Word for It!

Here's what some of our satisfied customers have to say about Columbia Car Care and Fleet Specialties: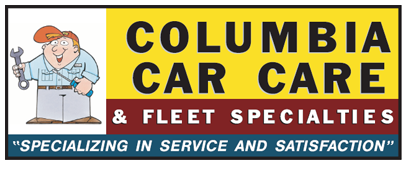 10/12/2021
Great service. On time and fast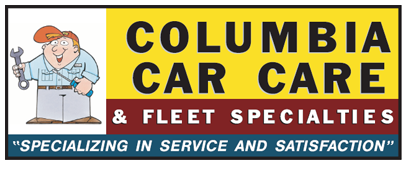 08/08/2021
I would like to say thanks to Steve, Scott and all the great people who work at Columbia Car Care for all everything they do for me ! They always give me fast excellent service when fixing all my vehicles, or just helpful information when I call for advice ! The best thing is they are all very down to earth people the talk to you with respect as another human and explain things so you understand what's going on with your vehicles and usually can make you laugh or put a smile on your face before you leave !!!!!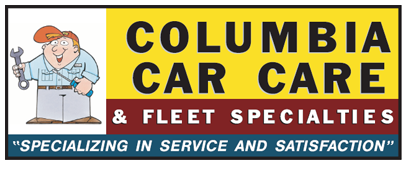 07/11/2021
If you ever need your car fixed or worked on go to Steve he is great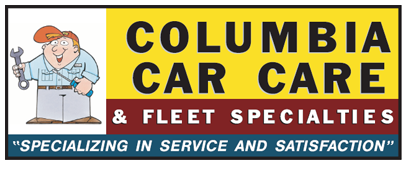 06/07/2021
Yes, the parking lot is crowded, but go ahead and elbow your way in because I've never been happier with an auto repair place. Turnaround is extremely quick, everyone is friendly and polite, and they're been very practical about diagnosing issues & deciding on the best repair strategy. Pricing is fair and I've never once been surprised by the bill after getting a quote. I started coming here only because the location was convenient, but I've been so pleasantly surprised with the service that now they're the only ones I want making any repairs to my car.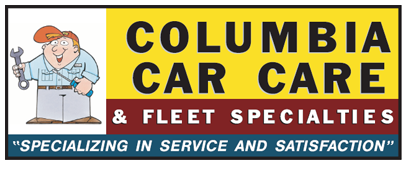 05/22/2021
Very trustworthy service. I wont go anywhere else.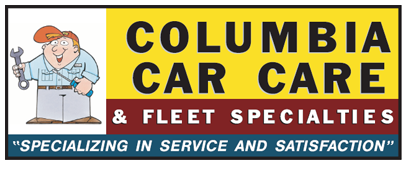 05/17/2021
Saved me over $1,000 when Columbia Honda misinterpreted an issue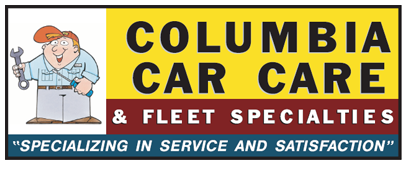 04/15/2021
The crew here is amazing! They fixed my car quickly and efficiently. Everyone was so nice and helpful! As a woman, I'm always nervous about the people at car places trying to take advantage of my car ignorance and charge me way more than necessary, but I'm not worried about that here. They're fair and honest and do a great job.
I originally found this shop after searching for someone to replace an inverter coolant pump on my Toyota Prius. They did a great job, completed the work quickly, and gave me a far better deal on the work than what I was quoted at the dealer. A couple months after that repair I was driving my husband's Prius when it started to make a banging noise. Not knowing what to do, I drove straight to their shop. They got the car in right away, and came out in a few minutes to let me know that one of the wheels had nearly come off the car. My husband had just had two tires replaced at a different shop. The guys at Columbia Car Care told me to phone the other shop - that they did not consider it would be safe for me to drive it there. The other shop did send a tow truck, and his car was fixed the next day. I am so grateful to Columbia Car Care for helping me that day, and then on top of that, they didn't even charge me to look at the car and let me know what was wrong. This is a great shop - the mechanics are honest, skilled and really care about people. Thank you so much for helping me that day!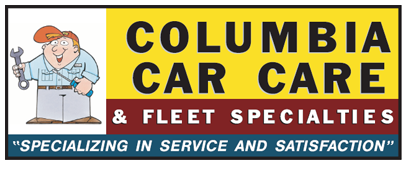 02/24/2021
Great service! They've done all the maintenance on my Toyota(s) and now my Hyundai.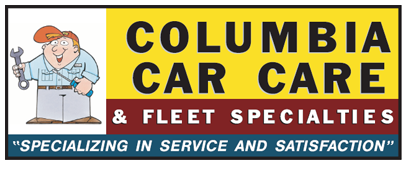 01/19/2021
Took my company van for state inspection. They were thorough, quick, and very friendly. I also take my personal vehicles there because I trust their service.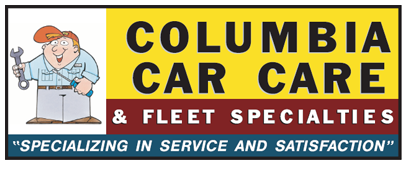 01/06/2021
I had some diagnostic work done when I broke down on my way back to Kansas City. Scott and everyone at Columbia Car Care were helpful, and understanding of my situation the whole way and I really appreciate all of their input on my car.
You guys have been so helpful and understanding with my ECM problem/donating my car. I really appreciate all the information and counsel Scott has offered through this and you guys storing my car for a few days. If I ever end up in Columbia again I'll definitely be coming around for car repair.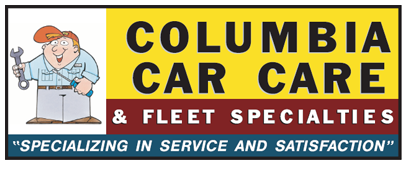 12/22/2020
I would definitely recommend them for any auto work. They work fast, they get it done right, and they are super friendly.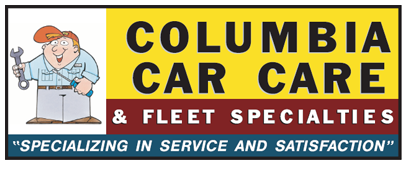 12/08/2020
Easy to work with. Great price. Thanks for your help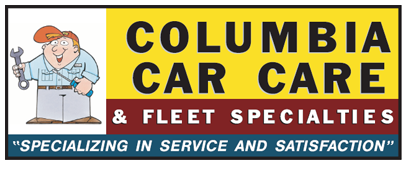 10/13/2020
These people saved my truck from my goof. I would recommend them for anyone who needs a trustworthy mechanic at a fair rate. The people are good & friendly. Thank you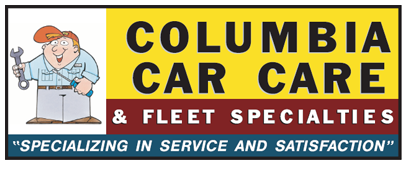 09/23/2020
Quick and Amazing service.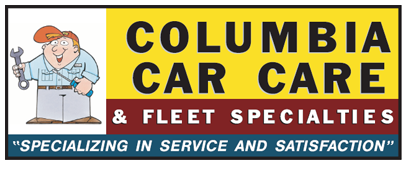 09/18/2020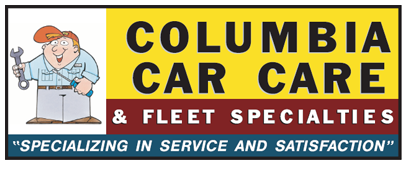 09/11/2020
We use these guys to repair our fleet trucks at work. They seem to do a good job and are knowledgeable.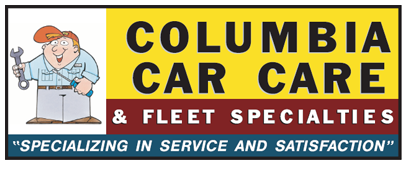 09/09/2020
This is probably my third review of this place because EACH time I end up back at Columbia Car Care, they continue to exceed expectations and go above and beyond! Always grateful!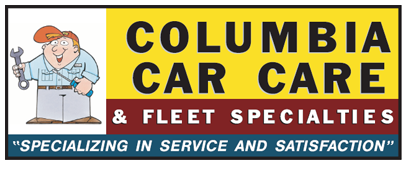 05/29/2020
As always, awesome service!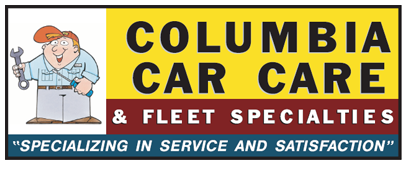 03/02/2020
Good service and quick. Just came in for an oil change so nothing crazy. Prices were good and oil change included free tire rotation. Will definitely come back next time my car needs service.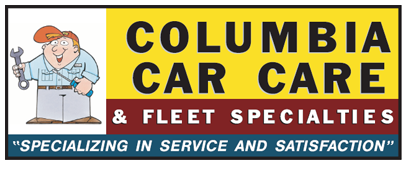 02/23/2020
Pricey but seem knowledgeable. Cheaper than your dealership.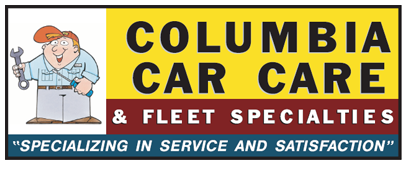 02/23/2020
A place you can trust that's reasonable and honest.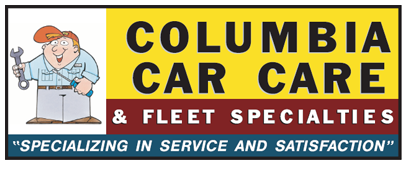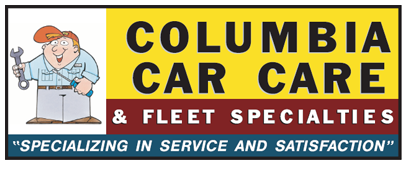 I couldn't ask for a better friendly place to take my auto needs than Steve and Company! I know when my car goes in for scheduled maintenance or issues I will be treated right and fairly. Depending on the problem and how busy they are, Steve and Company usually have my issues resolved the same day, especially if I have an appointment. If there are issues, they will call me, explain the problem, what it will take to fix it, how long it will take to fix it and an estimate.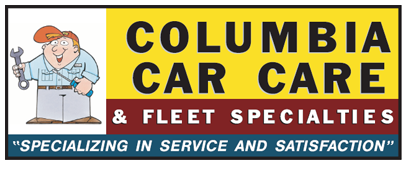 Employees are Awesome and so friendly. Service is amazing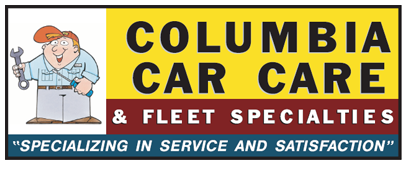 I cannot say enough good things about Columbia Car Care. They have been wonderful to me. The service is excellent, reasonably priced; and if there is an issue, they take care of it. I highly recommend Columbia Car Care to anyone in the Columbia area.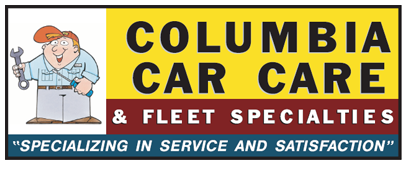 Great folks who keeps my car running well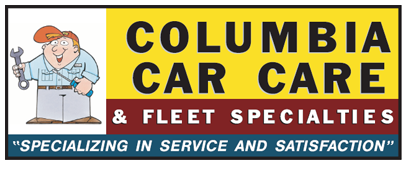 These guys are amazing! They take time to explain what's going on, and they are all friendly!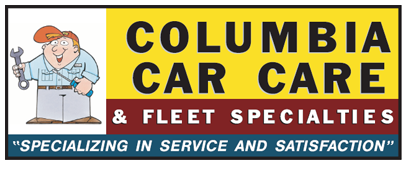 Always fast and friendly up front pricing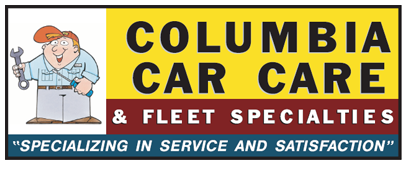 They've been good with my family's cars for years.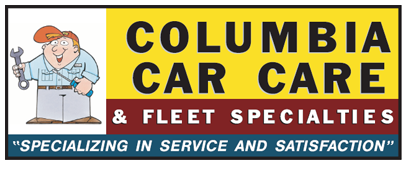 We were on a family vacation just passing through Columbia when our motorhome broke down and we found ourselves stranded. Camping World recommended Columbia Car Care to us and after the exceptional service, quality repair, and amazing price I'm recommending them to you. My impressions after my dealing with them is they are professional, caring, capable, and fair. Thanks Donny!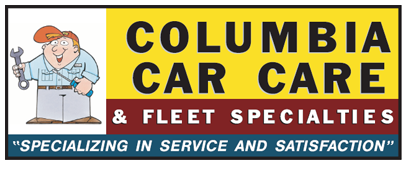 Exceptional service. They just forgot to look at my air filter like they said they would. But I don't think that's a big deal. We're only human, mistakes will happen, but their service, speediness, willingness to discuss matters and not make you feel pressured into doing any extra work is by far the better experience here. They pretty much just tell you what's wrong, what needs to be fixed soon or pretty much that moment, but they 100% let you decide for yourself without that car salesman attitude or pressure you'd get buying a car. I love it here, will continue going here all the time! I strongly recommend these guys!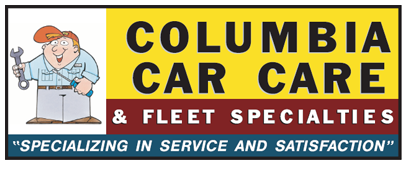 Honest and upfront. A rare quality in that industry.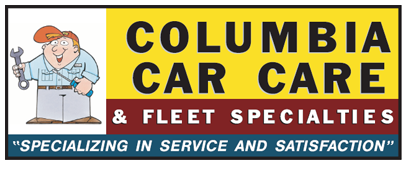 I had two other estimates completed at different shops within Columbia. Columbia Car Care had best estimate and was negotiable. Work was excellent and service was great!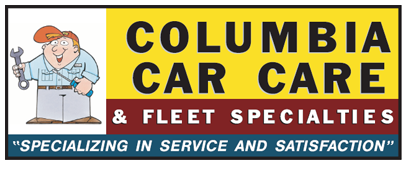 Great guys, honest and fair. Been going there for years and keep recommending them!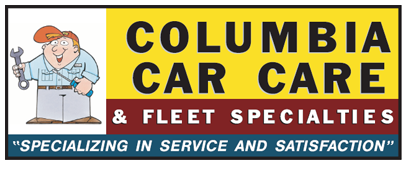 Was just traveling through stopped here to make sure everything was okay and they went above and beyond for me!!! Extremely kind and so helpful. Wish they were my regular mechanics!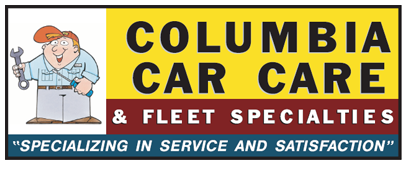 As a woman who knows very little about cars, finding Columbia Car Care was a major relief. The staff (especially Kayla, the receptionist) are kind and do an excellent job of helping you understand what's going on with your vehicle. I have never felt talked down to or schmoozed.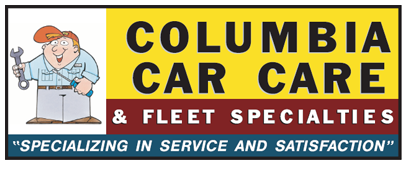 I keep going back because I trust they'll always do a great job and are honest. They don't try to sell you things you don't need!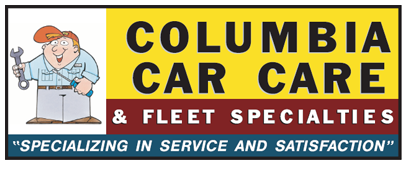 Donnie showed me personally exactly what was wrong with my car. Another place in town had warrantied me but claimed my faulty parts under warranty were not faulty...when I told Donnie that I could not afford their service but it broke my heart that the other people ripped me off, he not only refused to charge me to look at my vehicle...but he called the company that had ripped me off and told them what they were doing was awful ... First time in my life a mechanic ever helped me and didn't even take my money ...